Lennox SD Homes & Real Estate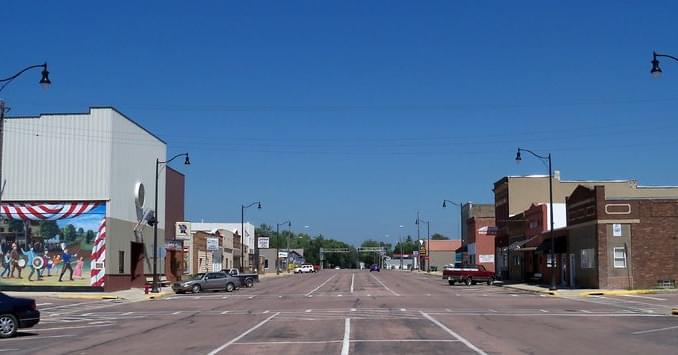 Welcome to Lennox, SD – Where Your Real Estate Dreams Come to Life!
At Amy Stockberger Real Estate, we're thrilled to introduce you to the vibrant community of Lennox, SD. Nestled in the heart of South Dakota, Lennox is more than just a city; it's a welcoming haven for families, professionals, and everyone in between. With a semi-formal voice, we invite you to explore the splendid world of Lennox, where you'll find your dream home and more. Read More...