Harrisburg, South Dakota Homes & Real Estate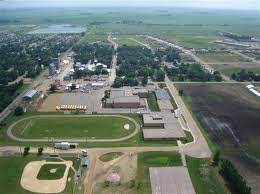 Welcome to Harrisburg, SD - "Growing Together"
If you're considering a move to the Sioux Falls area, don't overlook the charming community of Harrisburg, South Dakota. With a population of approximately 7,000 residents, Harrisburg offers a blend of small-town warmth and big-city amenities. At Amy Stockberger Real Estate, we're not just in the business of buying and selling homes; we're in the business of creating big, juicy legacies through our Lifetime Home Support model. Read More...
Harrisburg
December 3, 2023