Garretson SD Homes & Real Estate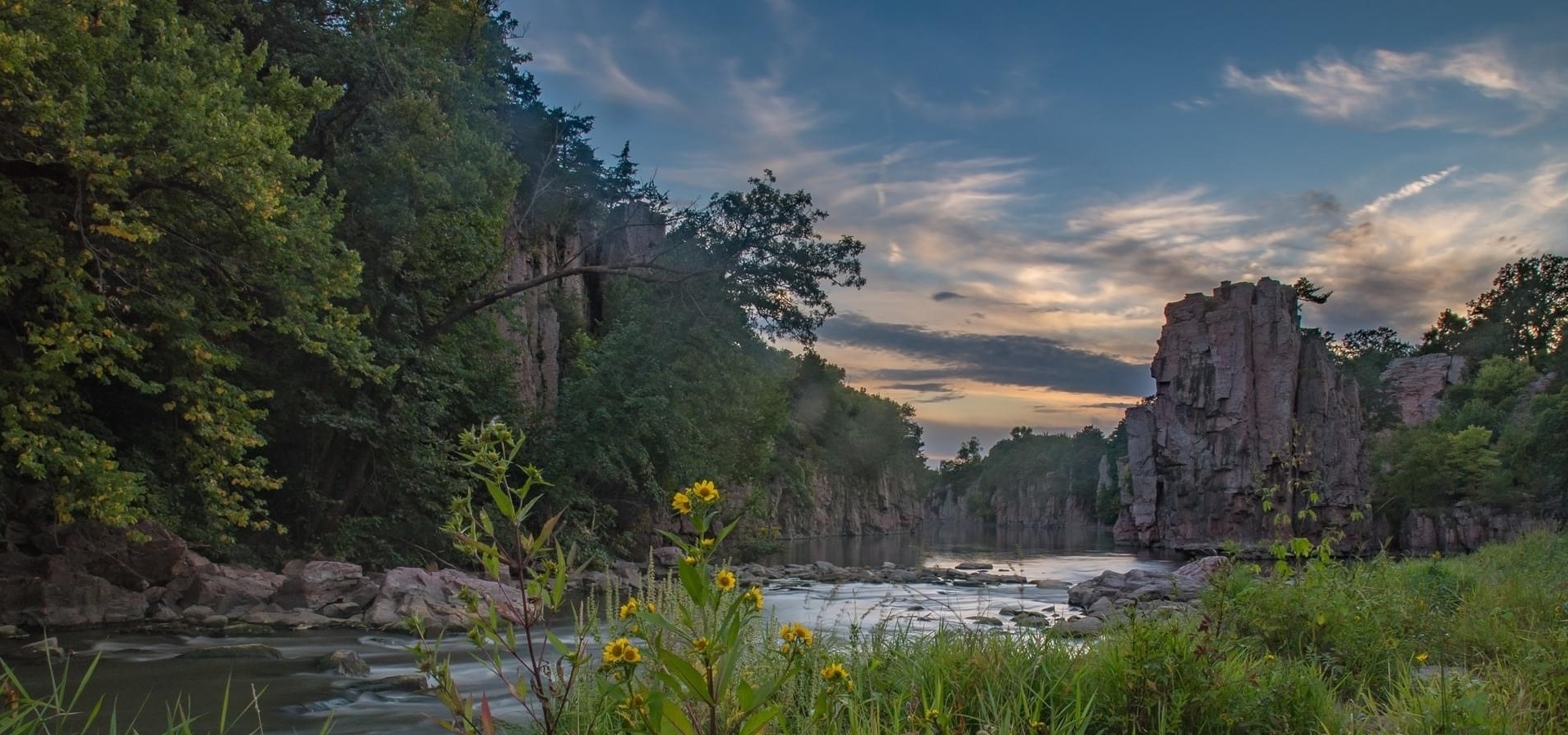 Welcome to Garretson, South Dakota - Where Community and Real Estate Thrive!
Unlock the Door to Your Dream Home in Garretson, SD
Nestled in the heart of South Dakota, Garretson boasts an exceptional blend of scenic beauty and welcoming charm that captures the essence of a truly vibrant community. At Amy Stockberger Real Estate, we're delighted to introduce you to this remarkable locale, offering an array of home styles to match your unique preferences. Read More...
Garretson
December 3, 2023